Visible Supply Chain Management Acquires Fellow Logistics Provider
Welcome to Thomas Insights — every day, we publish the latest news and analysis to keep our readers up to date on what's happening in industry. Sign up here to get the day's top stories delivered straight to your inbox.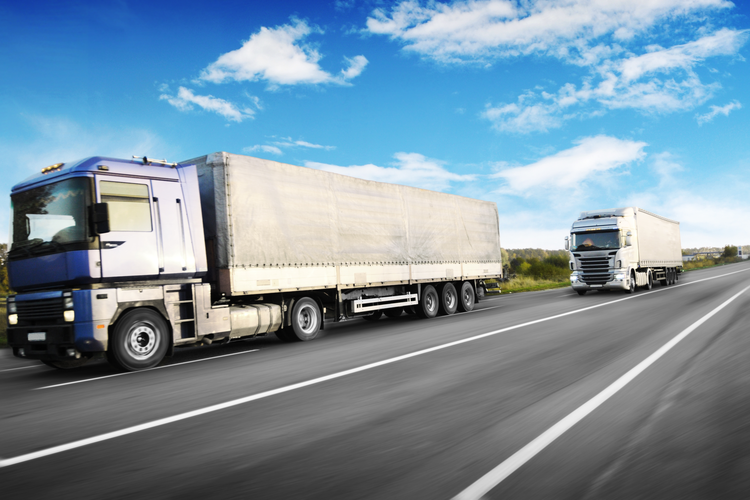 Salt Lake City-based Visible Supply Chain Management, a provider of shipping and fulfillment services for small- to mid-sized businesses, announced December 19 that it acquired Kansas Continental Express (KCX).
Based in Emporia, Kansas, KCX is a provider of shipping logistics and freight transportation throughout North America. It will join Visible's family of companies and will be known by the parent company name.
"Most important to Visible is our customers' continued success, and the purchase of KCX will expand our offering to new regions and extend new opportunities to both KCX and Visible clients," said Casey Adams, president of Visible. "The relationship is mutually advantageous — it made sense for us to join forces."
Visible said KCX's Midwest location provides synergies across numerous lines and opens new markets. KCX has been providing services and detailed tracking of companies' freight from Canada to Mexico for nearly 30 years.
"As Visible's growth continues throughout the country, we look to partner with companies like KCX that also have a strong position in the logistics world," said Jared Starling, CEO of Visible. "We are especially excited to join the Emporia business community and work with the highly talented and qualified KCX workforce."
Visible was ranked number 919 on the 2019 Inc. 5000.
Image Credit: Image courtesy of jonson / Shutterstock
Pallets Market to Hit $95 Billion by 2029 [Report]
Next Story »
More from Business & Industry