Most car buyers aren't purchasing EVs to save the environment, survey finds
[ad_1]

Despite what parties on both sides of the political aisle may tell you, the reason buyers purchase an EV may not be quite so straightforward
---
A recent survey commissioned by Swedish brand Polestar has found that the majority of buyers are not purchasing electric vehicles primarily for environmental reasons.
Over 5000 drivers were surveyed by market research company OnePoll in January 2022 on the behalf of Polestar, with respondents questioned on what drove their purchasing decisions.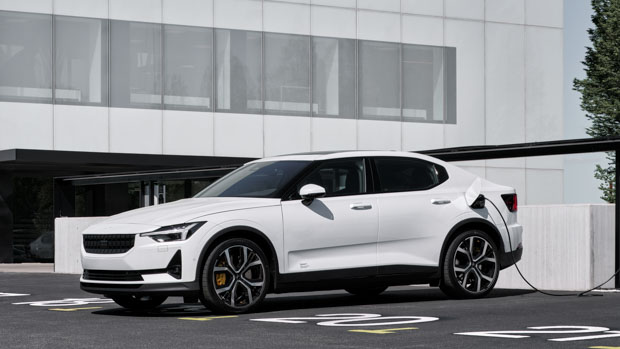 Importantly, the respondents consisted of buyers of both electric and combustion-engined vehicles and across a broad range of ages.
Of those who purchased an EV, 55 percent of respondents said they did not make the purchase primarily for environmental reasons with buyers naming in-vehicle technology, seamless connectivity and infotainment system features and functionality as the primary reasons for their decision. 
While not the priority purchase motivation for most surveyed buyers, the environmental benefit of purchasing an EV over a petrol or diesel car was deemed the most important factor for 12 percent of Gen Z (aged 18-24), roughly six percent of Millennials (aged 25-41) and four percent of Baby Boomers (aged 57-74).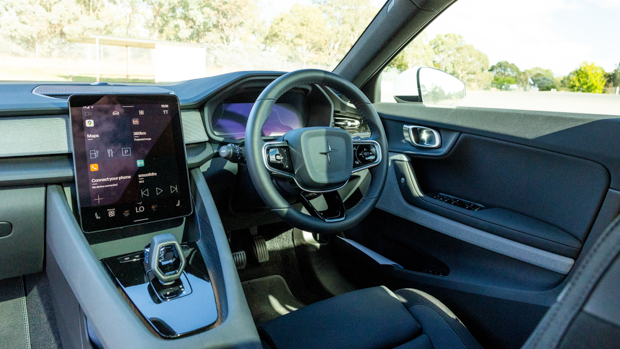 Australian buyers still focused on price
It should be noted that while the findings are interesting, the survey draws from American, rather than Australian buyers. Unfortunately, the quantity of research data on vehicle buying behaviour is more limited in Australia, though a similar theme emerges. 
One survey completed by the University of New South Wales in 2015 found that of 330 people surveyed, 13 percent of respondents ranked "a greater consideration of environmental impacts" as their key motivation for purchasing, or considering to purchase, an EV, with affordability ranked the highest at 56 percent. 
In October 2021, the Electric Vehicle Council of Australia released its annual report on EV purchasing behaviour and listed over 3000 responses as its basis.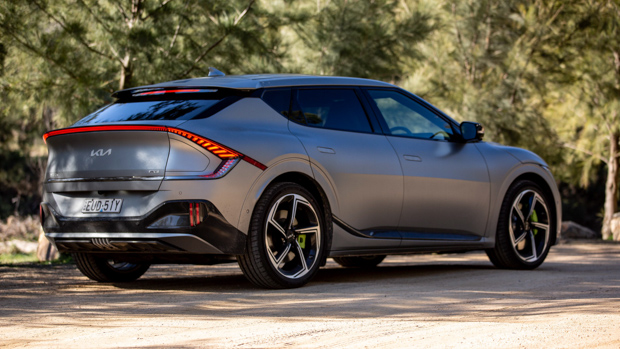 The survey found that 71 percent of Australian respondents saw the reduced environmental footprint of an EV compared to petrol or diesel vehicles as an encouraging reason to purchase an EV, behind factors such as performance (75 percent), safety (76 percent) and reduced running costs (80 percent).
Some 87 percent of those surveyed said that price remained the main barrier of entry to owning an EV, though 50 percent noted they were generally willing to pay more for the privilege in comparison to a petrol or diesel car.
[ad_2]

Source link Google News