Lydian Armenia starts inventory in Amulsar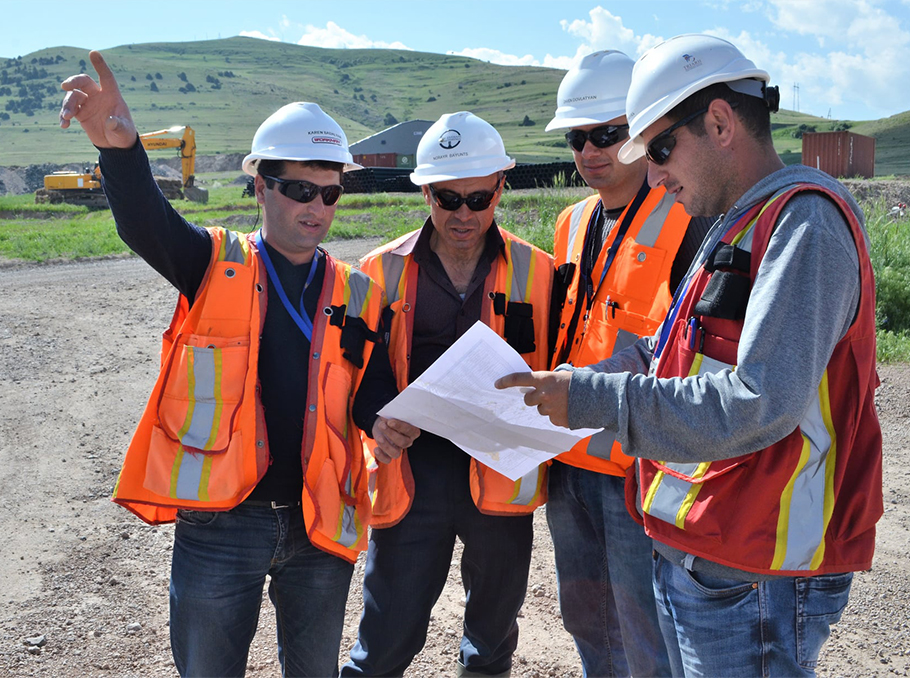 Yerevan /Mediamax/. Lydian Armenia reported that on July 24 the company's relevant commission started inventory works in the area of Amulsar.
"From the very beginning of the inventory, the commission registered signs of alleged thefts and obvious cases of vandalism in the area. There is property belonging to Lydian in the Amulsar area worth several hundred millions of dollars, including tens of millions of dollars' worth of building materials, various components of unfinished construction, which have apparently been looted and vandalized," the company said in a statement.
The company will submit a report to law enforcement agencies based on the current results of the inventory.