How Area Hospitals are Maintaining Their Supply Chains | Chicago News
[ad_1]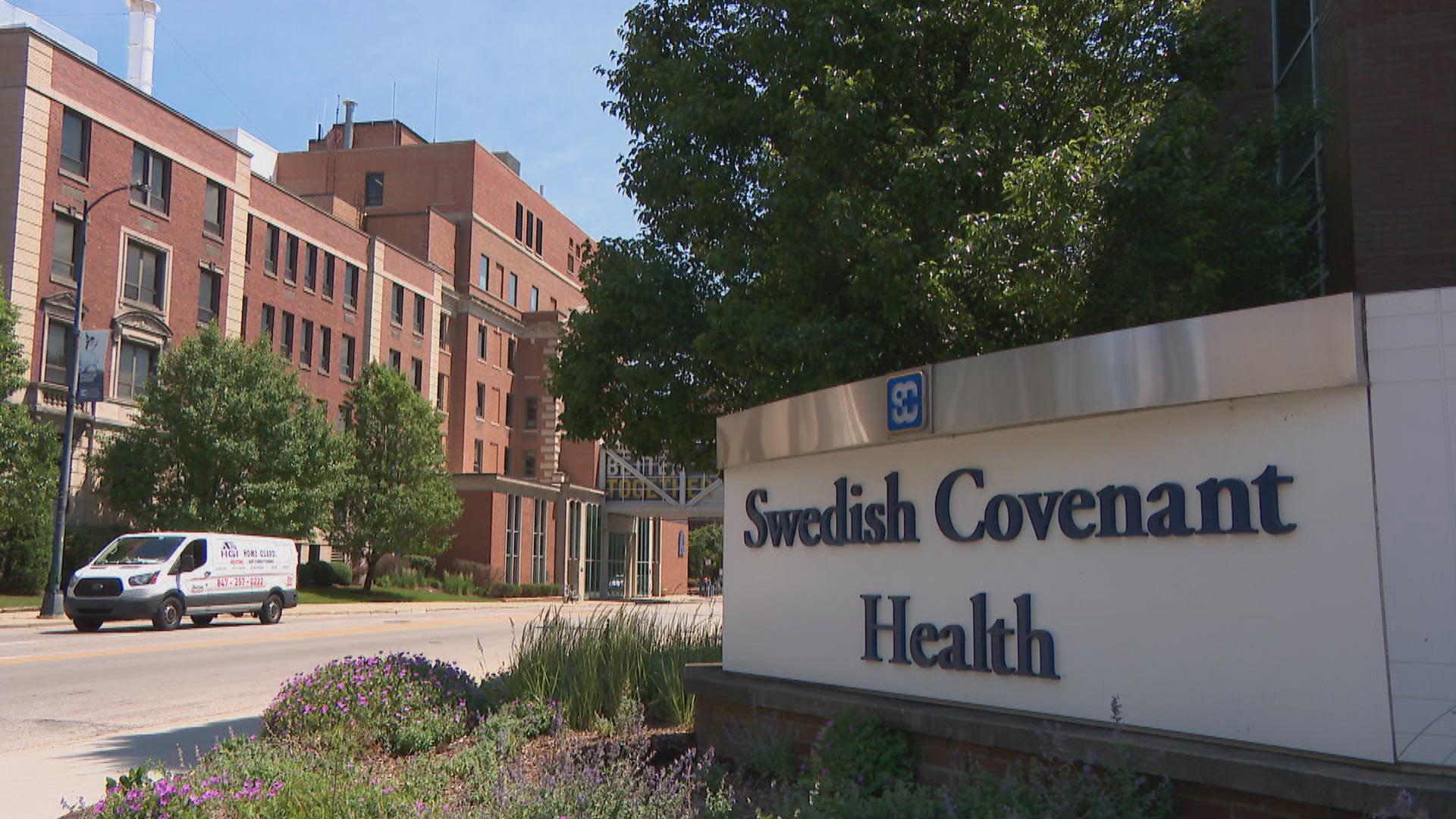 Swedish Hospital in Chicago (WTTW News)

The global economic shutdown has hit industries hard across all sectors, but hospital supply chains are at the front lines of the pandemic, and when they don't have what they need, it can be a matter of life and death.
Managers have had to work overtime to find everything from ventilators and personal protective equipment to cotton swabs. And while they've had months to adjust to what is fast becoming the new normal, it remains a day-to-day challenge.
"This is like nothing I've seen in 30 years in medicine," said Dr. Richard Freeman, the regional chief clinical officer at Loyola Medicine, which is headquartered in Maywood. "I can only compare it to my time in the first Gulf War. You can't count on anything right now."
Freeman is responsible for supplying three hospitals, including Loyola University Medical Center. All three are close to capacity, and while his staff currently has enough personal protective equipment, including face shields, a surge in COVID-19 patients could change that.
Creativity is the name of the game for any hospital supply chain manager.  When Jim Mormann, CEO of integrated solutions at OSF Health Care, a group that comprises 13 Illinois hospitals including Little Company of Mary in Evergreen Park, realized his distributors could not guarantee delivery of face shields, Mormann found a local manufacturer willing to make 5,000.  Jonathan Lind, the COO at Swedish Hospital on Chicago's Northwest Side, was gifted hundreds of face shields from local students who were using their 3D printers to get the job done. 
"Each one represents someone staying up and feeding the machine and hit print again and again and again," said Lind. "For our staff it was a visible sign that our community heard about their needs and were thinking about them."  
The future remains uncertain; Lind compares it to a marathon. 
And when the marathon is over? Mormann has a thought:
"The challenge is going to be making people feel comfortable to come into the health care system again when we're on the other side of this," he said. "It is critical for every health care organization out there to communicate that we'll be here for them when they need us, as we always have been."
Note: This story will be updated with video.
---
[ad_2]

Source link Google News